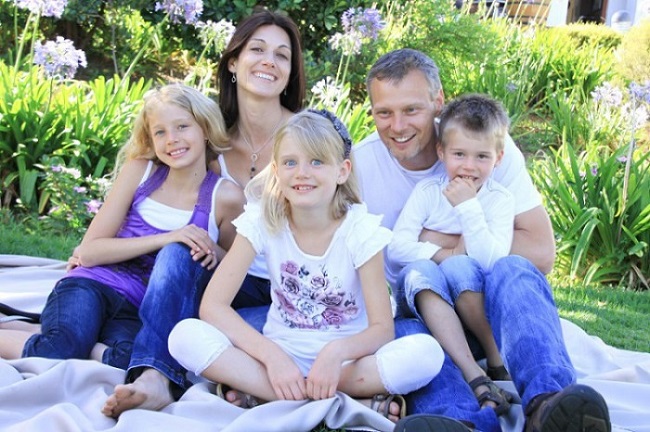 At last, a comprehensive, hands on Parenting On-line Course that can help you with a full spectrum of day to day, very practical, age appropriate parenting skills.
The on-line course comprises a 12 weeks of self-study and culminates with a 3-day workshop in Cape Town or Gauteng.
Are you struggling with tantrums, or finding it difficult to set boundaries?
Do you struggle to say no or suffer the guilt carried by most working mothers?
Are you tired of trying to convince your children to make healthy lifestyle and dietary choices or perhaps desperately just trying to get them to eat?
Is sibling rivalry driving your crazy?
Do your children listen the first time or are you forever negotiating with your children?
And so much more …..!
What does it entail?
The self-study materials are comprised of reading material, CD's to listen to and a weekly assessment to complete.
If you would like to find out more about the Munchkins methodologies, please visit our website www.munchkins.me where you can read through testimonials that will give you actual feedback from families and a better idea of how the applied skills taught by Andalene have assisted numerous folks in transforming family dynamics by empowering parents.
The cost of the on-line course is as follows:
Self-study – The On-line Course materials required includes 2 books and 23 CD's: R1550
Three day Workshop in Cape Town or Gauteng – R2000
Total cost of Parenting On-line Course – R3550
If you have already bought some of the materials that will be used, you will only pay for those that you still need to purchase.
Payment can be made as follows:
R1550 for the on-line course materials to be paid upfront
1st Aug R1000 to secure your place
1st Sept R500
1st Oct R500
Bank details:
AC Salvesen (Munchkins)
Account No 1039082750
Nedbank (For International Clients – International Swift Code NEDSZAJJ)
Tygervalley – Branch Code 103910
If you would like to be included in the on-line course, please email Sandra to book on sandra@munchkins.me
Share This Story, Choose Your Platform!