Diet – probably one of the most dreaded four-letter words in domestic history.
The reason why nutrition often feels like a real burden is because our society's concept of and relationship with food are quite rotten.
When it comes to mothering styles, I'm more like Bridget Jones than Gisele Bundchen. I don't work on a balanced meal plan for the week, and I don't make achingly beautiful organic moss and bark collages with my kiddo. Rather, I'm the mom who makes it to 5pm (with the morning's oatmeal still in my hair) and realizes that the piece of fish I set aside for my 18-month-old son's dinner has mysteriously disappeared from the fridge, so I have to cobble something nutritious together in half an hour while said kiddo takes apart the Tupperware cupboard for the fourth time since he woke from his nap.
Review by Ellie Salkeld, Events Organiser and Book Reviewer for TwinsPlus Arabia.
This book: Raising Happy, Healthy Children, by Sally-Ann Creed (a clinical nutritionist) and Andalene Salvesen (Super Granny) is much more than a guide to time-outs (although if you're looking for Super Granny's secret method to installing obedience into your kids in one three-hour visit, it IS here). I think reading this before you book your private home visit is almost a must: if you violently disagree then you will save some money. And if you agree with all of it then you can begin practicing some new habits before Andalene comes over and save some time!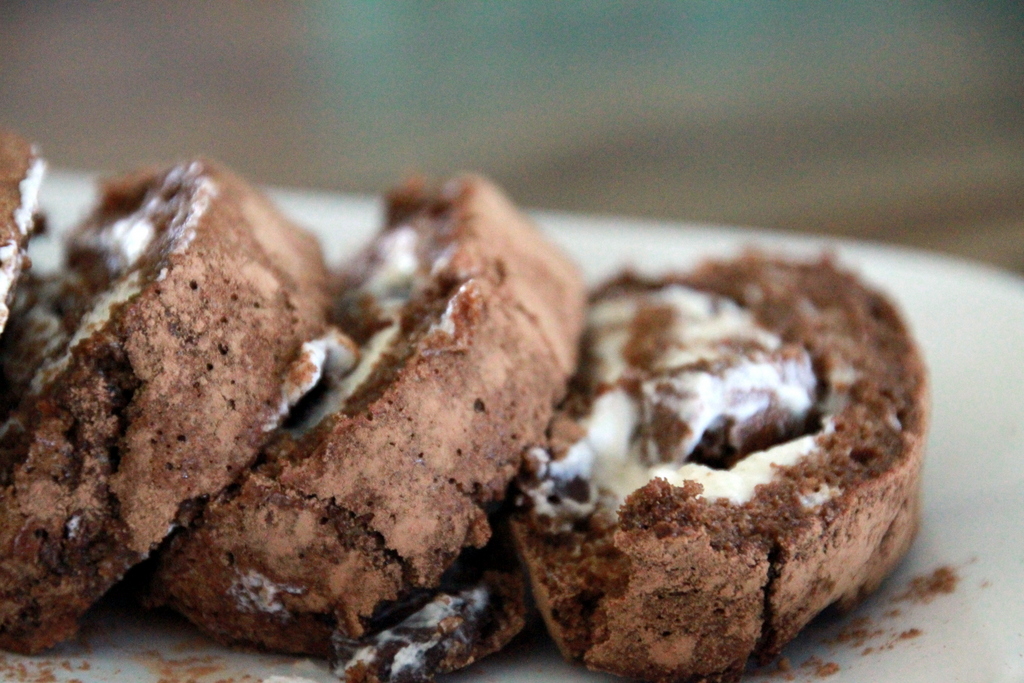 Believe it or not, this Swiss roll is so nutritious, Andalene says you can even serve it for breakfast (the kids will of course think that is a GREAT idea)!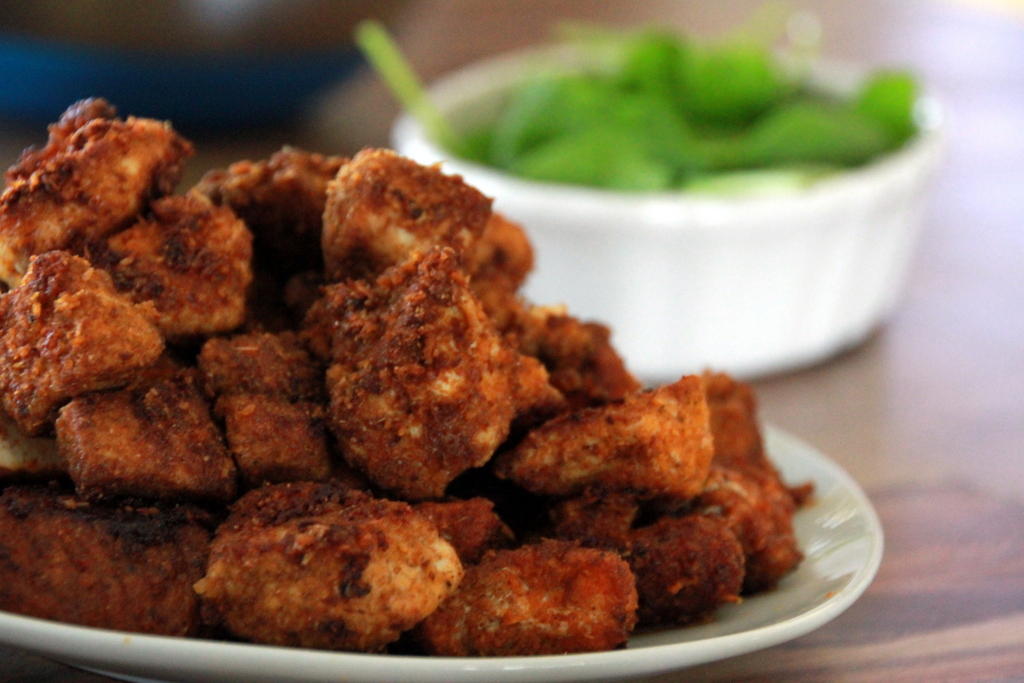 Use as a lunchbox filler with a fresh dip. Perfect filling for gluten-free wraps!
'It is easier to build strong children, than to repair broken men.' – Frederick Douglas
In a previous blog, we gave a broad overview of the 'peace in the home' diagram and elaborated on the first of 6 questions that parents need to ask of themselves to achieve this seemingly elusive peace that they long for.
I never really ''got'' all the ''new-year, new you'' banter. Don't get me wrong. Having goals (or resolutions, as we call them around new-year) are fine, even necessary. But there is a distinct difference between goals and habits.
I recently read a very enlightening article by a guy called Mark Manson, aptly titled: Your Goals are Overrated.
We all want to ensure we are serving up healthy and nutritious food to our kids, especially when it comes to snacks and lunchbox meals. But life is BUSY and ready-made healthy options are not always that readily available, or we simply run out of ideas, and this may make the daily routine of packing lunch seem like a very daunting and sometimes unobtainable task!
Every parent wants a perfectly healthy child with appropriate behaviour and who shows good grades at school. It is also every parent's privilege to ensure optimum physiological, psychological and cognitive growth and development for their children.