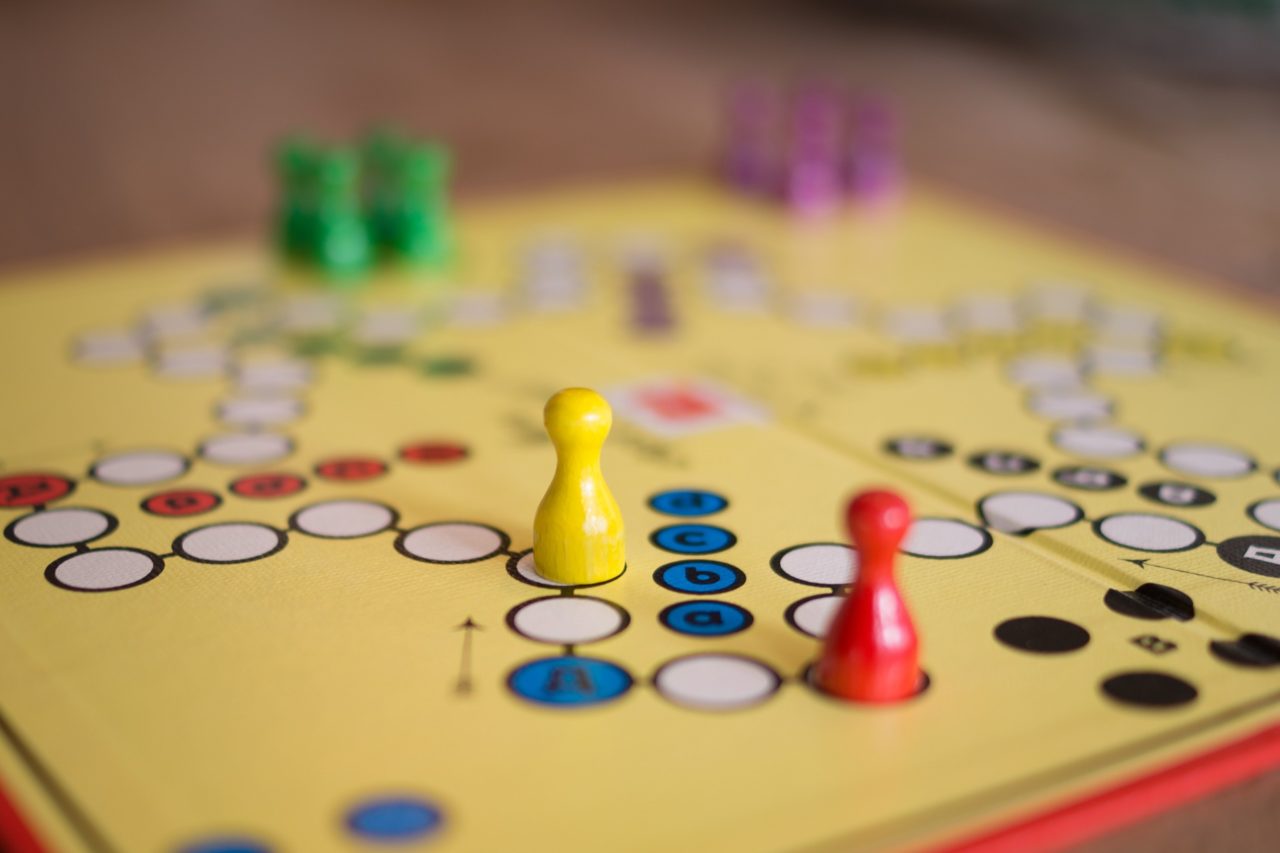 A few fabulous ideas to get you thinking on how to be creative and engage your children this holiday!
Travel – Under 6
Ensure children not overtired or hungry before you start the journey – overtired children are grumpy children
Threading cards / paper plates with wool
Stickers
Ziploc activities
Small easy games to play, eg magnetic boards that they can draw on and wipe clean
Music – children love songs and singing along
Books
Sunscreen – can get quite hot in the car
Blankets – in case it gets chilly, especially if aircon is on
Limited time on a device – reward!
Unwrap "gifts" every 30 – 60 minutes
Snack box
Leave very early – make first stop breakfast, or just before nap time
Frequent stops, especially if strapped in car seats
Do not travel over mealtimes – stop, eat and carry on
Bonus gift – sticker every 15 minutes
Lap tray
Spot the 'windmill', animal etc (Car Bingo)
Travel – Over 6
Card games for older children
Make pomp oms
Audio books/auto-biographies
Each child to choose a travel CD
Pillows
Research good places to stop – plan your trip
iPods/phones/iPads with individual ear phones
magnet games
Holiday Ideas Under 6
freezer trays in big ice block – chisel out /or in balloons, frozen
build a car: box, paper, paper plates, string
paint wall with water
chalk on driveway
science experiments
balloon rocket
balloon tennis (string/bats)
string obstacle course
target golf
Pinterest art activities
Hikes/ nature walks/ dress – up picnics
Forts/tents in the lounge
Unprinted newspaper – large picture to colour in; walk on
Dress up
make monsters: playdough, googley eyes, stickers
giant bubbles
3 yrs+ work stations
Visit fire-station, airport, pet store etc…
Disney nature documentaries
Over 6
1 – 2 day a week – no plans
Holiday vouchers
Marble games
Hand knitting
Outings/activities related to school curriculum
One day a week – speak 2nd language
"good" online games
Read: tech. time (equal time)
Watch wildlife documentary, volume off, adlib
Lego movie (app building out of recycling)
Job shadowing
Board games: Uno….card games
Beat the Parents
(See SA Toy Trade) Smart Heart
Body outline: draw the rest and decorate with recycling
Pyjama day
Volunteer community projects 1 x week
"Book Club"
12 years plus:
discover new recipes
create an itinerary for a day out
tutoring
send on a course
Discipline in Strange Places
Step up discipline at home for the last few days before travel. Be gracious (not apologetic) towards others around you. Stay confident and acknowledge those around you.
Share This Story, Choose Your Platform!