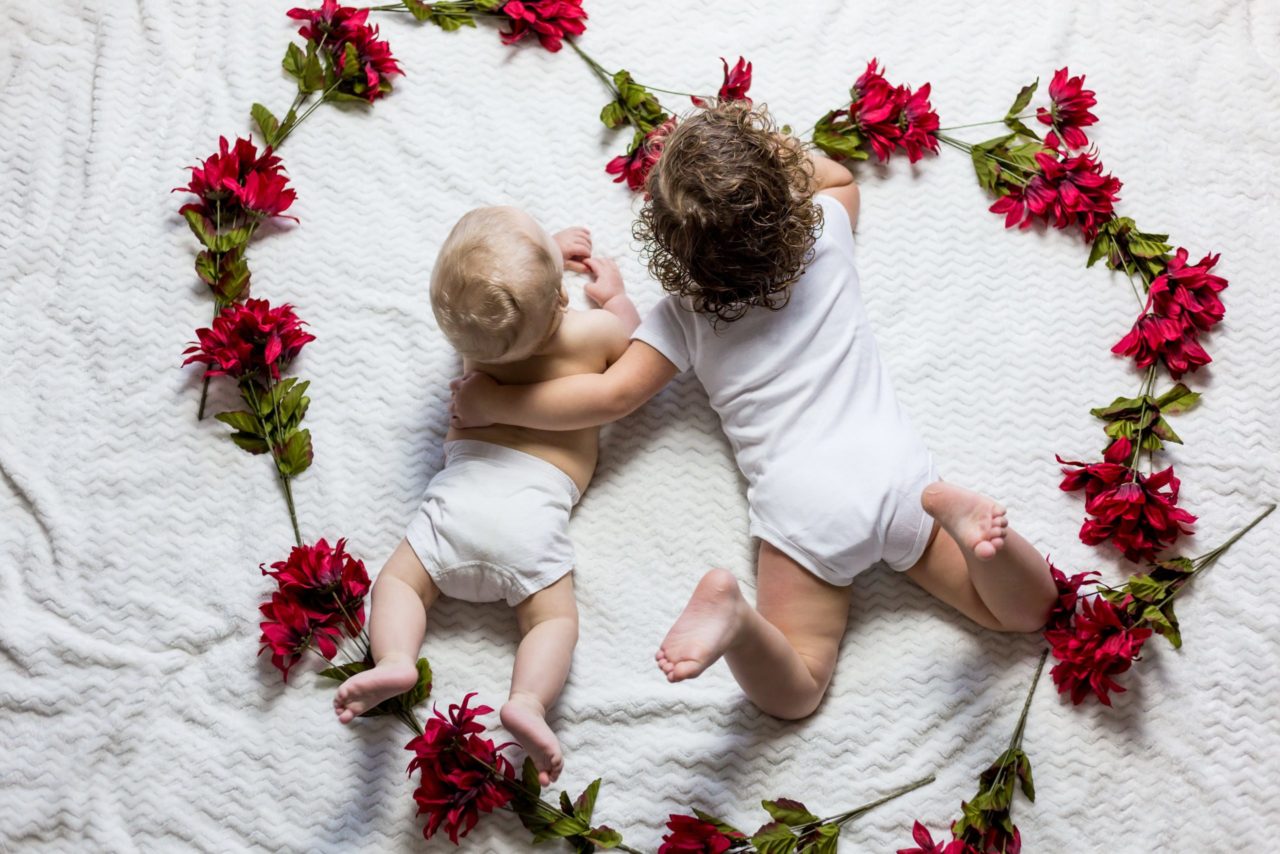 Congratulations on your second pregnancy!
Wondering what lies ahead – besides a couple of extra stretch marks, additional lost sleep and, of course, the cutest, new baby? Here are some things I've learned that might help you prepare yourself and your family for Number Two.
1. Yes, you will love the second one as much as you love the first.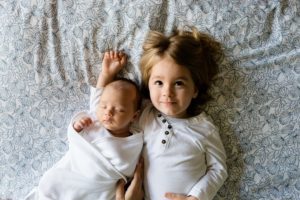 The science behind this apparently works as follows: The moment your child is delivered, its empty space inside your body is filled with all the love you require for it. Or something like that.
2. Rest. When. You. Can.
Understood – it's much more difficult during a second pregnancy when you need to keep up with another little busybody. Moreover, if you're working and running (sometimes literally) a household on top of that, it can be exhausting. Therefore, you might need to actively plan for resting times: Say no to things, resign from things, delegate things. Use weekends wisely and do not stay up late.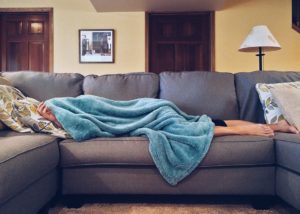 3. You're going to be stretched even further.
Your body, that is. Your muscles are probably still shot from the first round of baby building and your organs still stuck in obscure places, so your belly can just expand without restriction. This is normal. Go big!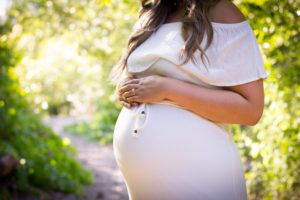 4. Make a big thing about becoming a big brother/sister.
Get your eldest excited about his sibling in a developmentally appropriate way. Read children's books about pregnancy; let him help to prepare the nursery and pick out baby necessities; take him to sonar appointments; let him pray over or talk to the baby in your tummy. Also, make sure he understands that he will soon be sharing your attention with a needy baby, but that you'll love him all the same.
5. Get re-birth ready.
While everyone's story is unique, it's common for second births to be quicker and a tad gentler since your body now has muscle memory to go by. Whatever route you plan (or do not plan) to follow – C-section vs normal; epidural vs unmedicated; home vs hospital – just make sure you have worked through any anxieties you might have after the first birth, especially if it was traumatic. Fear increases pain, reduces your satisfaction with the delivery and disturb those first bonding moments. It could even negatively affect the pregnancy. Work through your worries with a mentor, counsellor or friend. Be brave!
6. Do something special for the first sibling sighting.
A great idea is to have them "exchange gifts" (that you bought on their behalf, of course). Try to have space on your lap or in your arms for big sister or brother, so that their first impression of the baby is not that it took over their place.
7. Thicken your skin.
Your firstborn is most probably going to comment on your postpartum body in a less-than-diplomatic way. Steel yourself for anything from, "Is there another baby in your stomach?" to, "Why are you too fat to close your buttons?"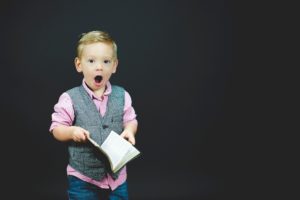 8. Mind your marriage amid the madness!
Don't forget that you are firstly your spouse's wife. Your marriage is not the "extra thing" you need to tick off from your to-do list – it's the backbone of your family! Read more…
9. It takes a village!
Especially in those first few weeks, you absolutely need support. Have a good discussion with your spouse beforehand about realistic role division during the early days. Book a friend or family member to come and stay with you for a while or hire help if need be! Try your very best not to be alone with both kids for an extended period.
10. Recovery 102.
You might not bounce back as quickly as the first time… You are older. Your body has endured two pregnancies (and possibly double surgeries). You now have much more on your plate and exercising or fixing low-calorie salads may not happen soon. Have more patience. Eat less ice cream. Appreciate your incredible anatomy when you look at yourself in the mirror.
11. Routine!
Try to keep your eldest in a routine as much as possible. If your new normal will require changes – communicate it clearly. Don't spoil her too much with treats, screen time, etc. because you feel sorry for them, or it temporarily makes your life easier – you will regret this later! Find a new rhythm for the family as soon as you realistically can. Read here about re-establishing routines.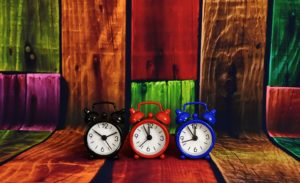 12. Again: Rest. When. You. Can.
Capitalise on maternity leave – don't see this as your opportunity to get things done. If there ever is a moment when both little ones are napping – join them! Dishes can wait.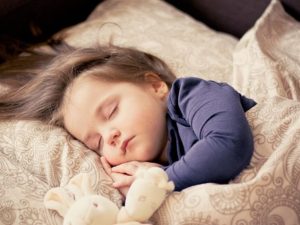 13. Postpartum depression is real.
Catch it before it catches you. Be honest about your mental state and get help early on.
14. BFFs in the making…

The sibling relationship is one that will probably outlive you. Encourage it, treasure it and enjoy watching it develop. Here are some hints for parenting the pair.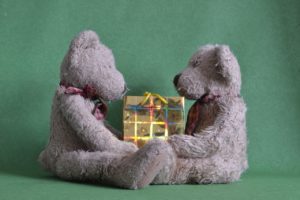 15. Expect to be surprised.
Your second child is not a copy/paste version of the first. He will look different and be different, and you might need to figure out parenting all over again. She might be an unexpected angel. Or he might humble you with the realisation that you weren't actually Parent of the Year before – your firstborn just had a more easy-going nature.
Enjoy your new extended family!
Double trouble? We can help!
If you struggle to cope with the pressures of being a second-time parent, or if the new baby has created fresh chaos in your home – contact one of the Munchkins coaches to assist you in finding a new balance.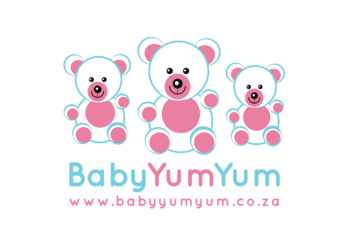 This article has been shared with our partner and parenting portal, BabyYumYum (click on the image to be redirected)
Share This Story, Choose Your Platform!