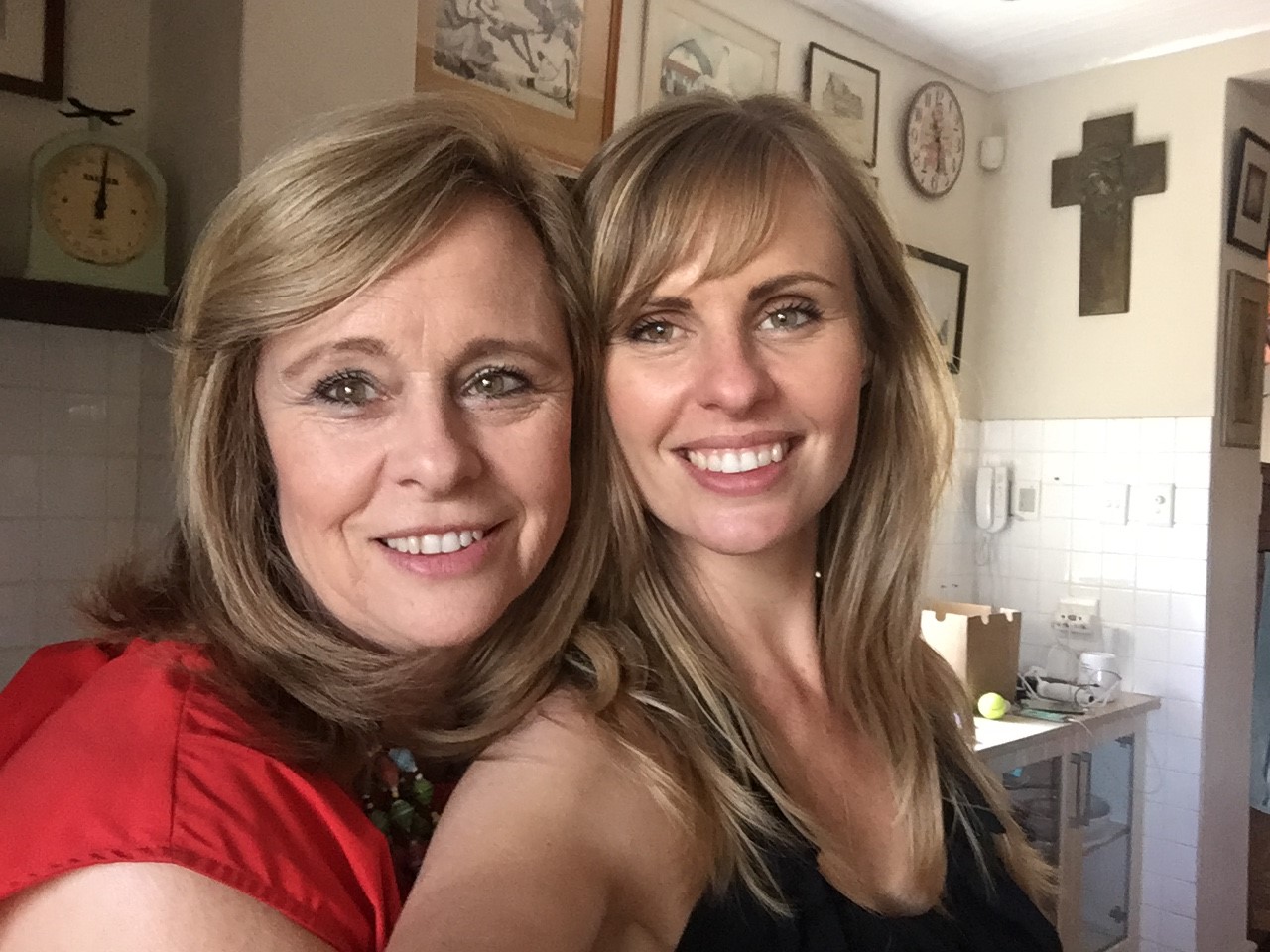 It is with great sadness that we announce the loss of our dearest, beloved Andalene, aka Super Granny. After a brave 10 week battle with cancer, she slipped into a coma on Friday evening and passed away peacefully in her sleep in the early hours of Sunday morning, surrounded by her loving family. She was an absolute treasure to so very many people around the world. How many people can say that they are truly loved and cherished by so many? Not only was she bubbly, encouraging, wise, caring and brought sunshine into every room she stepped in, but she has also changed literally thousands of lives for the good.
As her daughter, I have worked alongside her as a Munchkins parenting coach for the last 10 years. It has been an incredible journey. She was not only my mother, but my mentor, my hero and my dear friend; and a dedicated grandmother to all 12 of her grandchildren. She had always wanted to pass the Munchkins baton to me, but we never expected it to happen like this. So it is with a heavy heart that I take on the task of continuing her legacy. I share her heart for families and empowering parents to transform family dynamics into something beautiful. So, together with my awesome team of Munchkins coaches, I will do my utmost to make sure that Munchkins continues to help, support and empower families around the world – to continue the chain of change for the good that starts within the home.
Share This Story, Choose Your Platform!