There is an old saying that "one father is worth more than a hundred school masters" which in a few words encapsulates the value of a male figure in the upbringing of children. Loving fathers who are fully involved in their children's upbringing and show affection and support from day one, are intrinsically valuable to not only their marriage relationship and their family – but also to their children's future.
Review by Ellie Salkeld, Events Organiser and Book Reviewer for TwinsPlus Arabia.
This book: Raising Happy, Healthy Children, by Sally-Ann Creed (a clinical nutritionist) and Andalene Salvesen (Super Granny) is much more than a guide to time-outs (although if you're looking for Super Granny's secret method to installing obedience into your kids in one three-hour visit, it IS here). I think reading this before you book your private home visit is almost a must: if you violently disagree then you will save some money. And if you agree with all of it then you can begin practicing some new habits before Andalene comes over and save some time!
A few fabulous ideas to get you thinking on how to be creative and engage your children this holiday!
May is a wonderful month. Our reasons for celebrating include Mother's Day and almost reaching 7000 Facebook page likes. So, we have teamed up with some amazing Cape Town-based partners to bring you: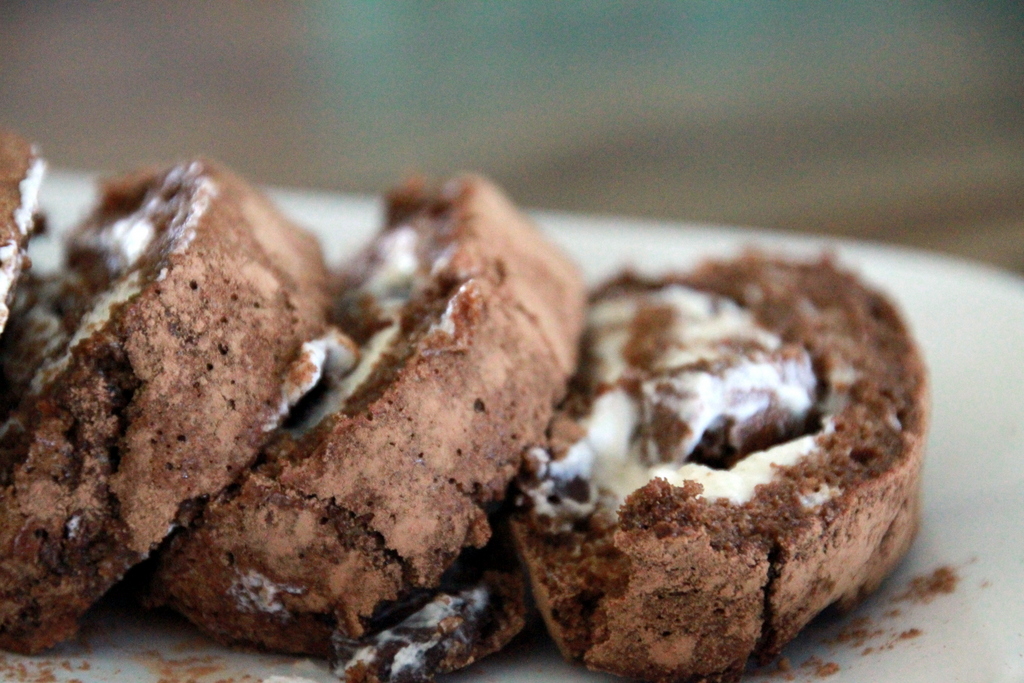 Believe it or not, this Swiss roll is so nutritious, Andalene says you can even serve it for breakfast (the kids will of course think that is a GREAT idea)!
HEY, YOU… MOM!
Yes, you… the one they call MOM: with the five bags slung over your shoulders, balancing your coffee (aka life elixir) travel mug in one pinkie and your car keys in the other, while herding the toddler and carrying the baby seat to the car.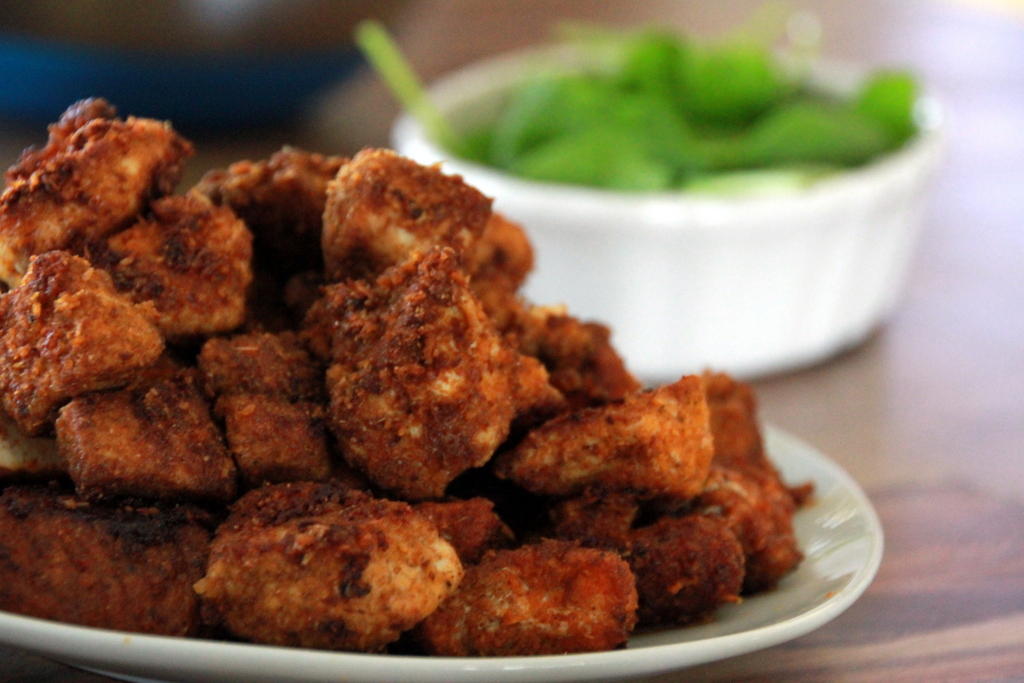 Use as a lunchbox filler with a fresh dip. Perfect filling for gluten-free wraps!
'It is easier to build strong children, than to repair broken men.' – Frederick Douglas
In a previous blog, we gave a broad overview of the 'peace in the home' diagram and elaborated on the first of 6 questions that parents need to ask of themselves to achieve this seemingly elusive peace that they long for.
I never really ''got'' all the ''new-year, new you'' banter. Don't get me wrong. Having goals (or resolutions, as we call them around new-year) are fine, even necessary. But there is a distinct difference between goals and habits.
I recently read a very enlightening article by a guy called Mark Manson, aptly titled: Your Goals are Overrated.
"Connections between generations are essential for mental health and the stability of a nation."
~ Margaret Mead, Anthropologist.
There is absolutely no doubt that grandparents engender a tremendous sense of stability and connection when they are included in the upbringing of children.