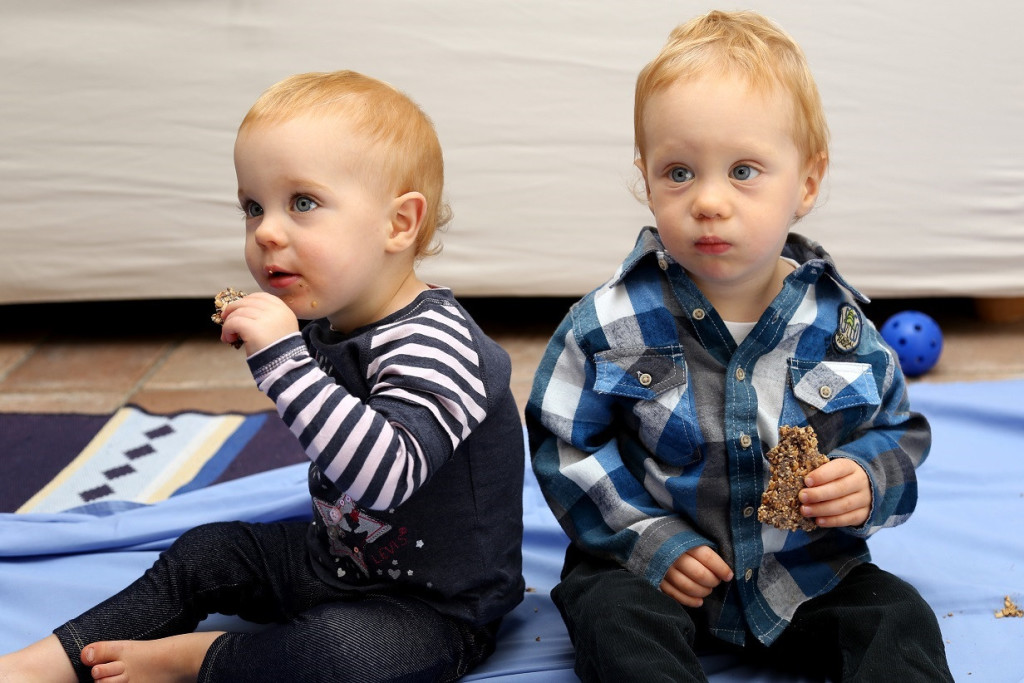 With courtesy of "The Real Meal Revolution".
What you will need to make these super yummy and "very good for you" snacks:
200g sunflower seeds
60g flax seeds
100g sesame seeds
30 ml psyllium husks
500 ml water
5 ml pink salt
METHOD
Preheat oven to 160 degrees
Mix together and let to stand for 10 minutes.
Spread out thinly in  a baking tray lined with sprayed parchment paper
You can use parchment paper at the bottom and another sheet on top to roll out with a rolling pin.
 Bake in preheated oven for about 40 min turning tray once or twice
If you are using a silicon baking sheet it takes an hour.
Allow to cool, crack into pieces and dip in delicious dips or use as a cracker bread.
For a sweeter version you can also take a 1/4 of the mixture and mix with a little honey and cinnamon and bake in small tray. Yummy!!!
Burns easily so watch carefully.
Share This Story, Choose Your Platform!