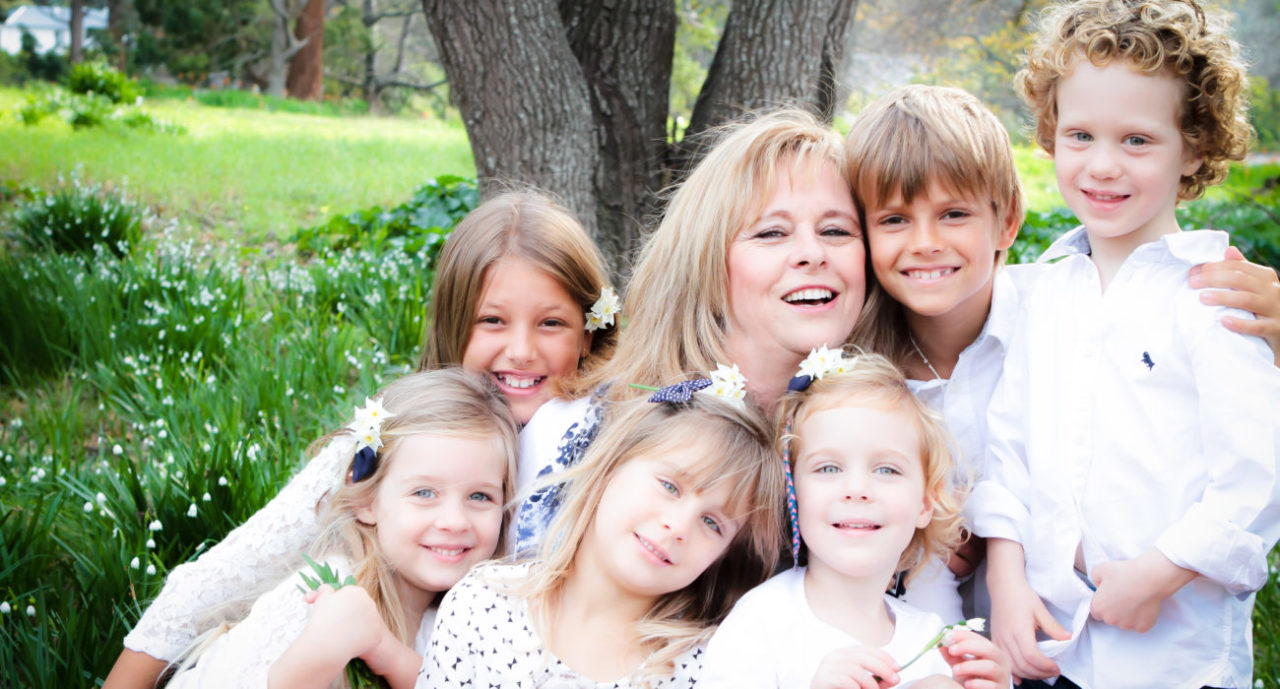 Parenting Talks: Empowering Parents, Changing Family Dynamics
If you've ever attended a parenting talk by Super Granny Andalene Salvesen (Cape Town, northern suburbs, Dubai and USA),  Dr Lené Janse van Rensburg (Dubai), Celeste Rushby (Cape Town, southern suburbs), Charmaine Brooks (Boland) or Timann Esterhuizen (Gauteng and Port Elizabeth), you will know it is a life-changing and empowering experience. They are resourceful, yet practical, sympathetic yet down to the point, never beating around the bush when it comes to parenting.
You can read more about each of these amazing facilitators on our website:
All of our qualified coaches have been personally mentored by Andalene and have gained a very good idea of what works and what does not when it comes to disciplining ALL types of children with ALL types of temperaments and personalities. They have truly seen and heard it all. From kicking, screaming, biting and swearing (and that's the parents), to the "I enjoy time-out" candidates.
So, did you know that you can host your own talk (at your home, small group or school), which will be facilitated by either Andalene (Cape Town, northern suburbs and internationally, when she is travelling); Celeste (Cape Town, southern suburbs); or Timann (Gauteng or Port Elizabeth, when she is travelling)?
If you have a bit of an entrepreneurial spirit, you might even be able to make a bit of a profit, depending on how many people you sign up for the talk.
Format and Content
It's up to the host to decide on the relevant topic/s for the morning. A talk, which is highly interactive, usually stretches over 2 hours. It can cover any one or even two of the available talk topics:
Diet and Discipline
Stranger Danger
Bullies, Bullied and Bystanders
Punishment vs. Discipline
Shaping the Will without Breaking the Spirit
Creating Peace in the Home
Sibling Rivalry
Healthy Lunchboxes
Grandparents and In-Laws
Healthy Boundary Setting
Tweens to Teens – Preparing for Adolescence
Coaching Parents of Teens
Boundaries and Discipline for the Single Parent
Coping with the Dynamics of Multiple Births
Diet, Routine and Discipline – From Baby to Toddler Years
Beginning with the End in Mind
Temperaments – Understanding Uniqueness
Permission to Parent
The Birds and the Bees
Building Self-Confident Children
Availability and Bookings
For more information on availability, or to make a booking for a parenting talk or home visit, please contact:
Annelie Fouche (South Africa)
082 875 4818 | info@munchkins.me
Lyndall Jucker (Dubai)
dubai@munchkins.me
Share This Story, Choose Your Platform!