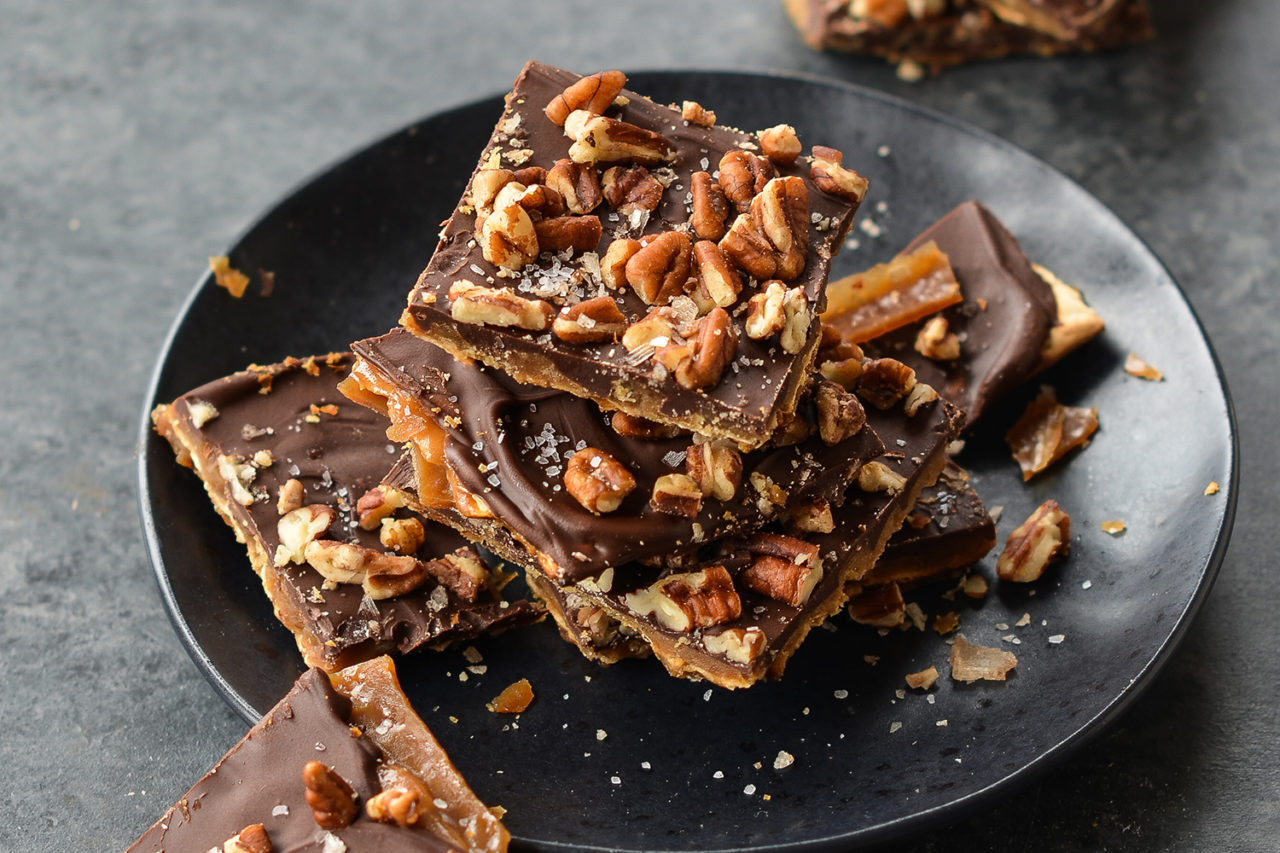 Healthy chocolates
125 ml each – coconut oil, cocoa butter, nut butter (optional)
30 ml raw cacao
62.5 ml honey and/or xylitol to taste
5 ml vanilla
Method
Melt all the ingredients in a double boiler
Pour in mould
Drop some coconut, nuts or caramel in the centre of each mould.
Pop in the fridge until firm!
Enjoy!
Caramel recipe
375 ml of coconut cream/coconut milk or cream
30 ml butter
125 ml  honey
Method
Boil all the ingredients together on low heat for approximately 30 minutes until golden brown, stirring occasionally
Share This Story, Choose Your Platform!