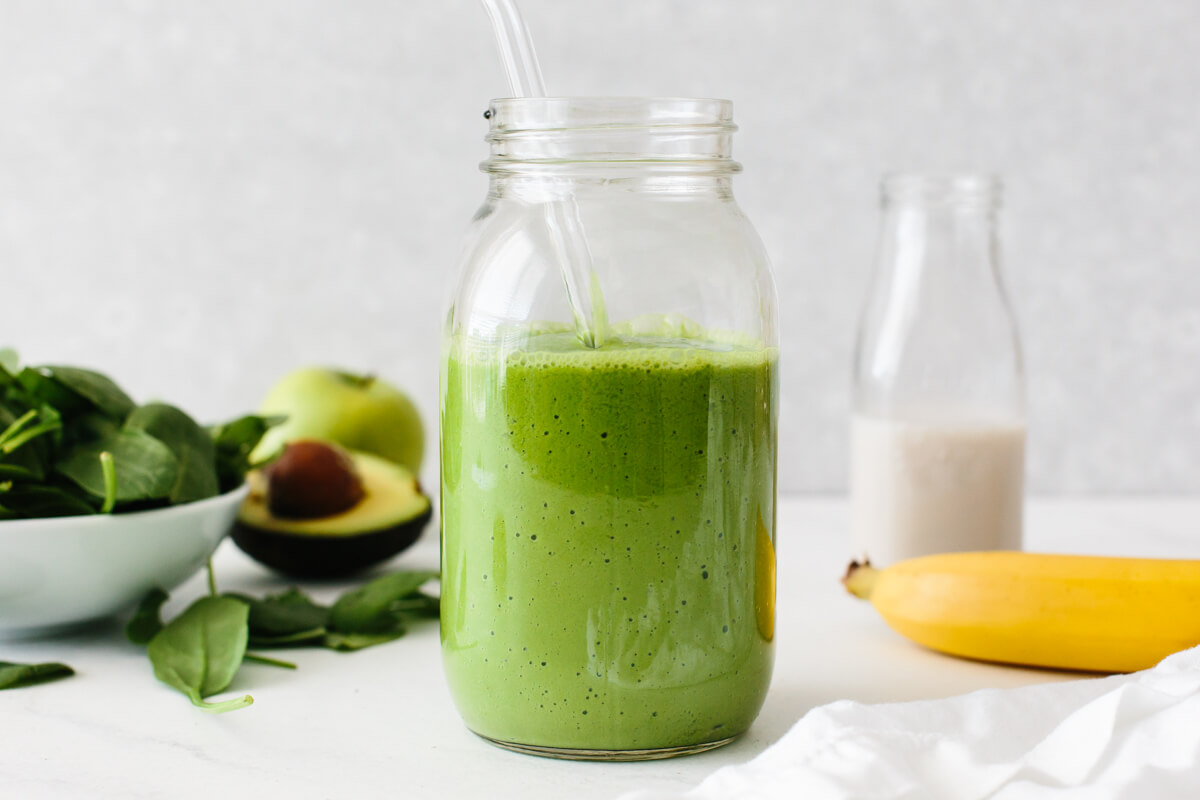 Super Granny drinks this nutritiously packed green (yet yummy) smoothie to kick start her day, just about every morning…
And believe it or not, but these green smoothies are really delicious! Not convinced? Just check out the pic of Super Granny's grandchild enjoying her freshly made smoothie! A great 'hook' is to tell them it's what the Hulk drinks to get his super power strength!
This is also an excellent opportunity to teach your kids about the value of planting, harvesting and enjoying their own ingredients.
INGREDIENTS
Handful of raw/frozen spinach
Mint leaves to taste
1 over ripe banana (preferably out of the freezer)
Coconut/almond milk (about 1 cup)
Handful of ice blocks
1 ripe avocado
Honey or dates (optional)
OPTIONAL EXTRAS
Celery
Cucumber
Cacao
Blueberries
Strawberries
Goji berries
Nuts
Seeds
Chia
METHOD
Blend together in your Nutribullet and enjoy!
Share This Story, Choose Your Platform!